When we have one of those cold days it is always comforting to be near some type of heater, but if it also gives us a touch of style to the room, better than better. For this we have wall heating panels or also called flat wall electric radiators due to their extreme thinness.
The best selection of wall heating panels of 2023
To help you in the search for your heating panel, we have made a selection of the best on the market, emphasizing their style, which in some cases can pass for works of art.
¿Necesitas un termostato?
Muchos de los paneles calefactores de esta página no llevan un termostato incorporado por lo que te recomendamos usar uno de externo.
Los termostatos de enchufe son una solución excelente, ya que aprovechan la misma toma eléctrica donde enchufarías tu panel calefactor.
El uso de un termostato te permite ahorrar energía, porque cuando se alcanza la temperatura deseada se apaga el calefactor, no consumiendo energía, hasta que la temperatura vuelve a descender por debajo del límite de encendido.
Consulta nuestra sección de termostatos de enchufe
Do you need a thermostat?
Many of the heating panels on this page do not have a built-in thermostat, so we recommend using an external one.
Plug-in thermostats are an excellent solution, since they take advantage of the same electrical outlet where you would plug your heating panel.
The use of a thermostat allows you to save energy , because when the desired temperature is reached, the heater turns off, not consuming energy, until the temperature drops again below the ignition limit.
See our section socket thermostats
Can't you make up your mind?
If you are still not clear on the choice, you can review other types of heaters and see if they better suit your needs or on the contrary, you end up convincing yourself that a wall heating panel is the best option for you.
If you are looking to heat up quickly you need an air heater.
Electric fireplaces to give a touch of warmth to your home.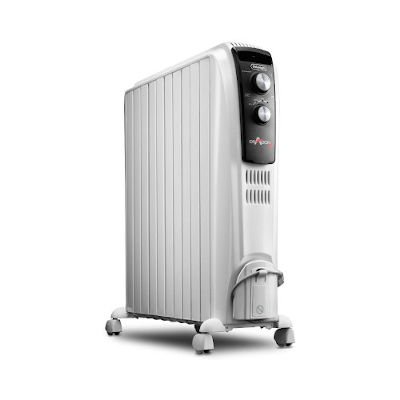 Oil radiators to keep the environment warm for longer.
Pellet stoves for efficient and ecological air conditioning.
Infrared heaters for small spaces.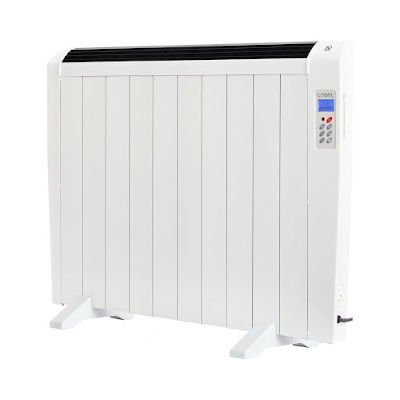 Electric radiators to heat any space in your house.
Gas stoves for both indoor and outdoor.