Can't you make up your mind?
If you are still not sure about the choice, you can check the section of other types of heaters to see if they better suit your needs or to finish convincing yourself that an oil radiator is a better option in your case.
If you are looking to heat up quickly you need an electric air heater.
Flat-wall radiators to save space without sacrificing comfort.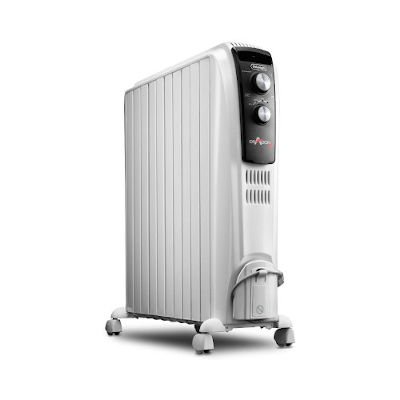 Oil radiators to keep the environment warm for longer.