Can't you make up your mind?
IIf you are still not clear on the choice, you can review other types of heaters and see if they better suit your needs or on the contrary, you end up convincing yourself that an infrared heater is the best option for you.
Wall heating panels to save space without sacrificing comfort.
Electric fireplaces to give a touch of warmth to your home.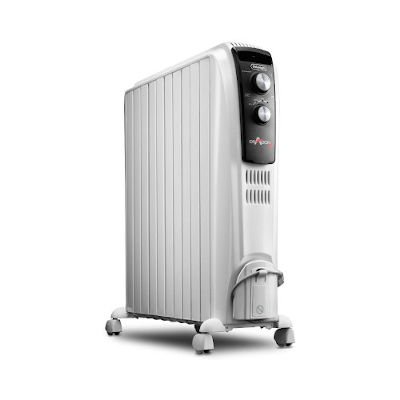 Oil radiators to keep the environment warm for longer.
Pellet stoves for efficient and ecological air conditioning.
If you are looking to heat up quickly you need an air heater.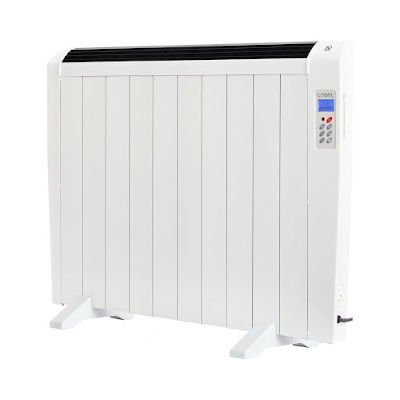 Electric radiators to heat any space in your house.
Gas stoves for both indoor and outdoor.